I'm interested in the abstracted body here, the body designed to be put through violence and then transfiguration, the mistranslated body, the mutable body, the living then dead body.

You'll hear me speak about Dragon Quest, or Dragon Warrior in the US, at length. Released in 1986 in Japan, Dragon Quest is the template for all role-playing games, half Dungeons and Dragons and half Dragon Ball Z, a young person's religion, and the genesis of many video game assumptions. It is the original myth and math.

My relationship with Dragon Quest begins when I am nine and in a doctor's waiting room. I'm playing Dragon Quest II on my Game Boy. The image is this: my two friends are dead and I carry behind me their corpses in coffins to the only nearby cathedral. Inside, the priest will revive them with God's grace, but it will cost me more gold than I have. I sell all my clothes, and my dead friends' clothes, too, all our drugs and charms, and it's still not enough.

The "Bodies are a problem" projects would manifest as poems, anti-video games, and other difficult pieces [see: the Cathedral of Shit], each an attempt to make sense of my own problematic body, the binaries that bind all of our bodies, and the violent gnostic hellquest of games that very much recalls the violent gnostic hellquest of real life.

To share my experiences of bloody, scarred bodies, unsolved, psychosomatic health problems, and the stranglehold of a binary-leaning, socially constructed understanding of sex and gender, I dug hard into the assumptions of video games, the laws and systems over the bodies I knew best, these digital ones.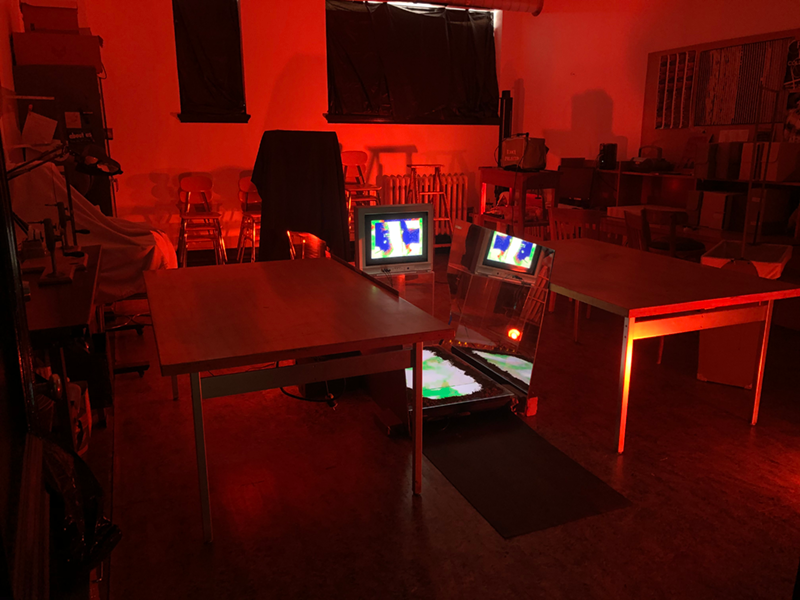 Violence is intrinsic to even some of the most abstract video games. Competition is intrinsic in almost all games. Play philosopher Roger Callois refers to competition back to the Greek value agon, which conjures what else but our word agony. Most video games are designed as exchanges of violence between player and game, agonizing and antagonizing algorithms.

I think of the time I'm at a new year's eve party, and I'm playing Dark Souls in the living room, while a few people watch. I plunge my sword into bodies representing pure violence, killing and gaining power. Even though no one seems to mind, I apologize every time I murder a giant animal. In private, I don't hesitate, but this masculine-coded performance embarrasses me in front of an audience.