Golem Rite is a 16mm film loop performance between myself and frequent collaborator Mary Lewandowski. Two partners seek magic items to enact the golem rite, the creation of an evil-warding being.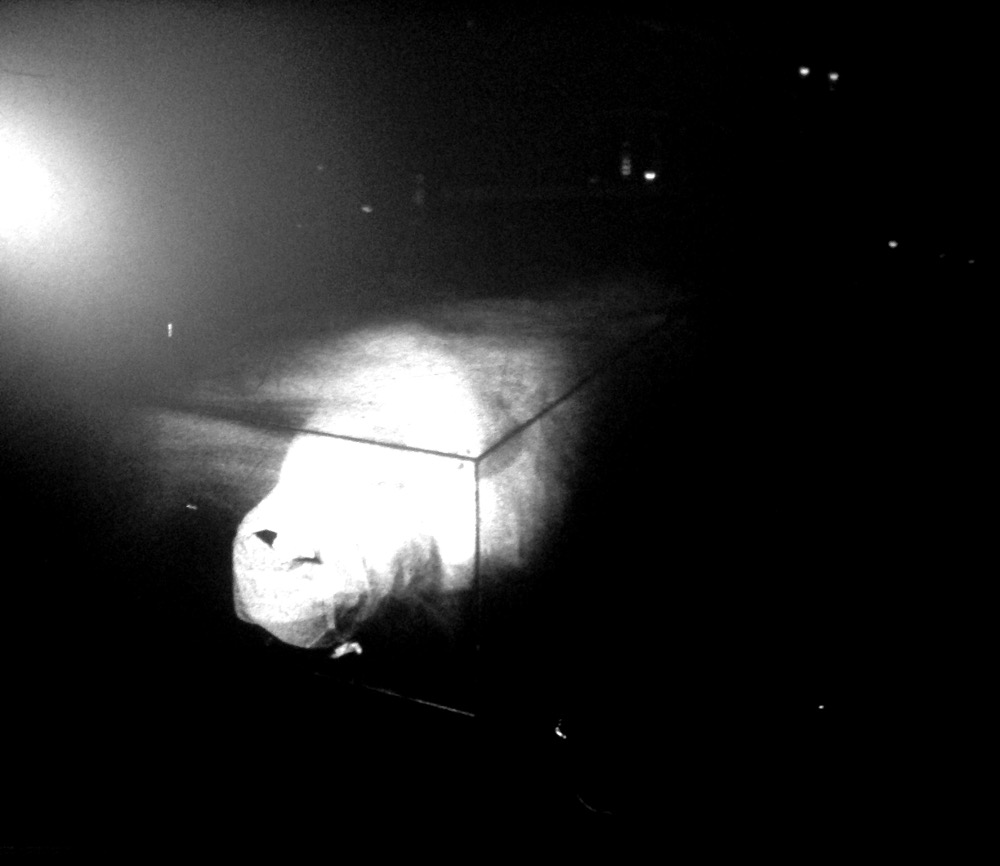 Originally screened at Visual Studies Workshop for LOOPS in 2018 as a three projector performance. The film was also included as a circumambulate installation across three monitors in LOOPS. Excerpt

Golem Rite was performed at Mono no Aware in December 2018.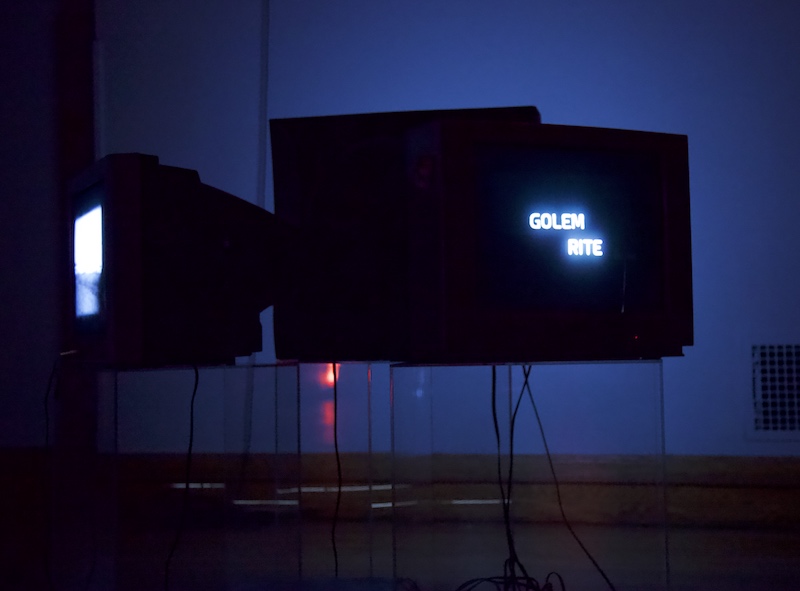 nilson carroll and mary lew