With time to contemplate, Mario's vision blurs, his home becomes shattered glass, his air unbreathable. He no longer has ground to stand on, the limp UI in each corner his only sense of stability. His mental and physical states no longer align. It becomes a queer or defiant question to ask "what does Mario do if he has no princess to save," no binary call to action.

He looks to his brother for answers, but there is no one there.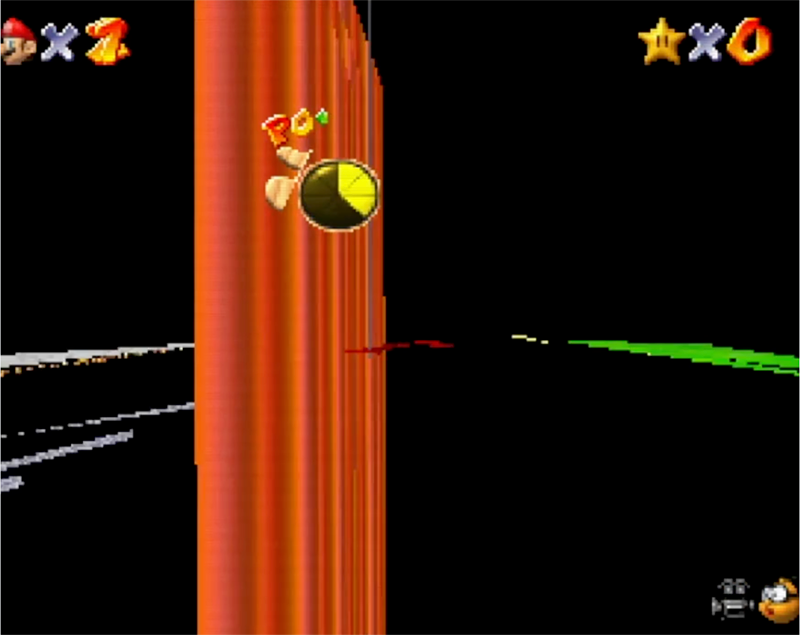 Premiered at the Milan Machinima Festival 2021 and was screened at EXiS 2021 Experimental Film and Video Festival in Seoul.



nilson carroll